FIND INCREDIBLE DEALS FROM OUR TOP AFFILIATES BELOW: 
DON'T MISS OUT ON THESE BLACK FRIDAY DEALS!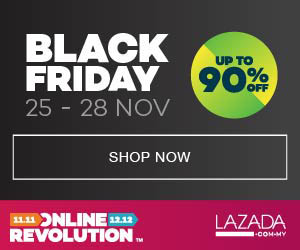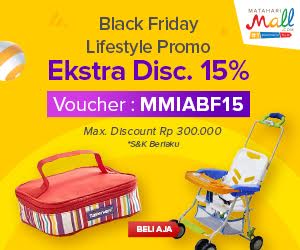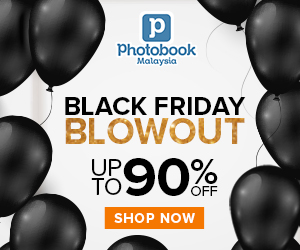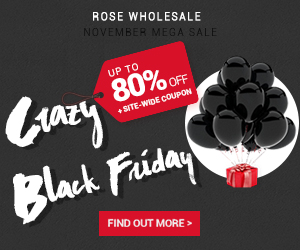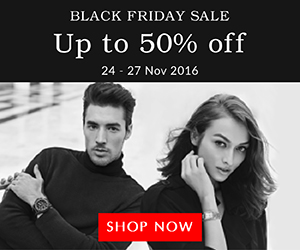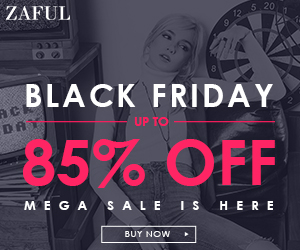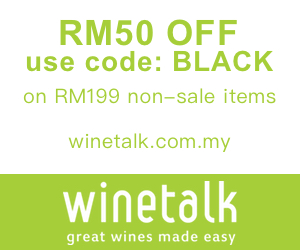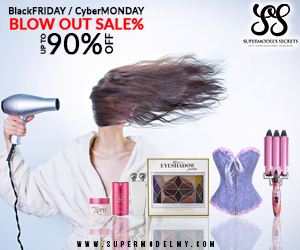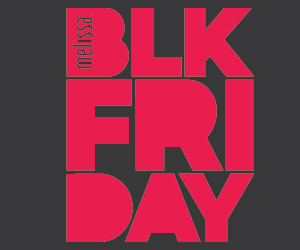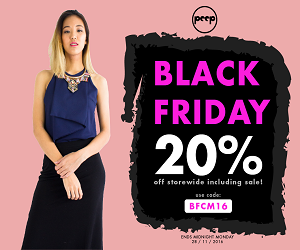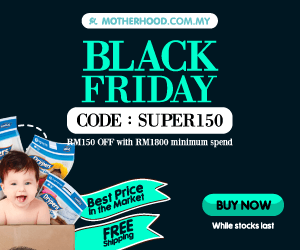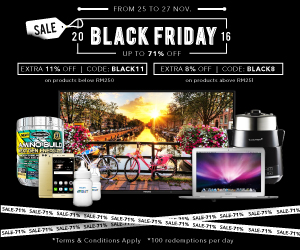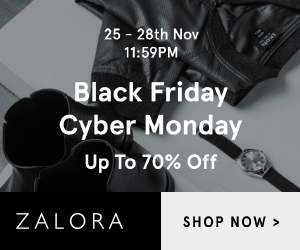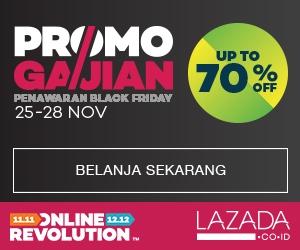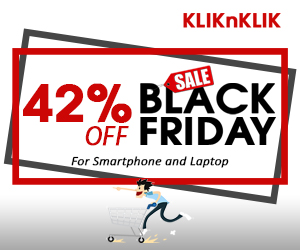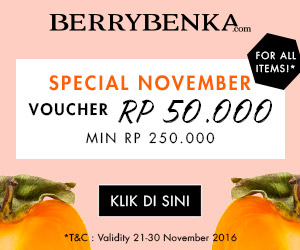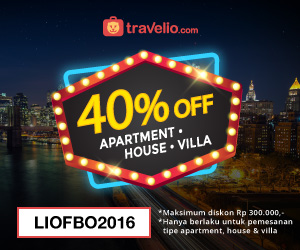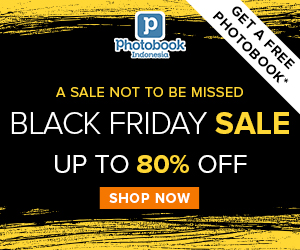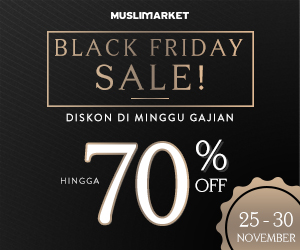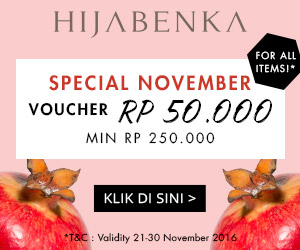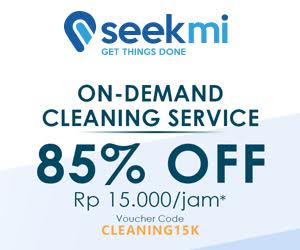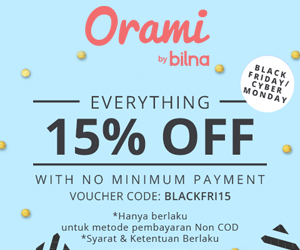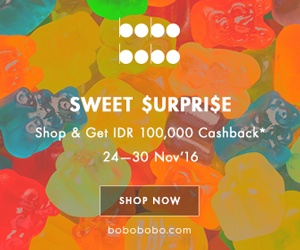 Black Friday Online Shopping Sale 2016 in Malaysia & Indonesia!
One of the most anticipated sales seasons of the year is here again! Black Friday will happen once more this coming November 25th, and it's time for you to look out for some of the best deals you can possibly find online. Start your Christmas shopping early with the best deals Black Friday 2016 can possibly offer to you with thousands of products to choose from, exciting deals of the day, and massive savings on selected categories.
Which Products Have the Best Deals?
Some of the most searched for deals are mostly electronic products which include cell phone deals, computer deals, camera deals and laptop deals. You will be able to save money on thousands of items with deep discounts on the latest electronics such as  iPhone 7, PlayStation 4, X-Box and Nintendo video games, 4K HD TVs, Go-Pro cameras, drones, Dell laptops, and more!  You can also take advantage of Black Friday deals on household appliances by brands such as Panasonic and Samsung, baby necessities such as diapers and milk powder formula, Disney toys, Star Wars collectibles, and also men & women apparel and shoes.
What's the Story Behind "Black Friday"?
Black Friday is a massive one-day sale bonanza which happens the day after Thanksgiving (which is predominantly celebrated in the United States and Canada). The reason why this day is termed "Black" Friday is because accounting-practices would use black ink to signify profits and red ink to signify losses. Due to the enormous discounts offered at retail outlets on this Friday, profit is definitely made. Lots of black ink = lots of profit!
Black Friday Shopping 2016 Tips!
In the United States, Black Friday began as a huge shopping day for retail outlets. But as e-commerce booms across the world, online retailers have also taken the advantage to create huge discounts to shoppers.  Here are some tips on how to shop online during the coming Black Friday:
Get your research done. Many websites have already began campaigning for Black Friday so bookmark your favorite websites and browse through the deals before shopping on the big day.
Plan and execute wisely. Yes, this may sound crazy but if you're a first-time shopper during Black Friday, you probably haven't seen how the deals you're eyeing could disappear in the blink of an eye.
Use cash rebate credit cards. If you have cash rebate credit cards for online shopping, use them to help you save even more!
Black Friday vs Cyber Monday
To no one's surprise, Cyber Monday also originates from the United States. Coined Cyber Monday because people would continue to shop online on Monday in the office, online shoppers actually prefer Cyber Monday as there are better deals online on this day compared to its more well-known sibling (Black Friday). Which day has better deals, you ask? Both are actually similar, our advice would be to just shop over the weekend from Black Friday till Cyber Monday to enjoy the most savings on your Christmas shopping!
Take note that there will be special offers online only and exclusive in-store only deals, so get your carts ready in both places to make your 2016 Christmas shopping the best one yet.
Happy shopping!!