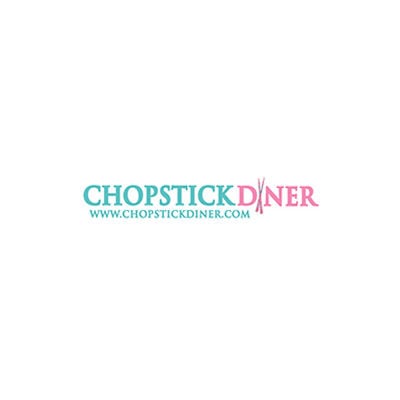 Merchant Description
Join Chopstick Diner Affiliate Program and begin promoting the offer now!
Chopstick Diner is a healthy food delivery services that available at Malaysia only which all their lunchboxes are freshly prepared before they deliver them to their customer to ensure their customer's order gets to them. Chopstick Diner was founded by Elaine Ho which she start from an online blog to educate people about food and provide simple recipes for them to cook at the comfort of their home.  You'll need to order a day before day of delivery, latest order in by 10 pm. They offer free delivery (to one delivery address within their usual delivery area) for orders above RM. 50 and a RM. 5 surcharge for orders below RM 50. Chopstick Diner providing a delivery services by sending a delivery boy to send over to their customer to ensure that they can get their food and to satisfied their customer.  
What if the customer didn't get their deliveries?
Well there will be extra charge around RM. 5  to RM. 20 will apply at the attempt of a second delivery (to be paid to the delivery boys at the second delivery), if their delivery boys cannot reach you during time of the first delivery due to any kind of reasons that the delivery of your lunch box is not successful.
Commission Offered
10.00% Commission Per Sale