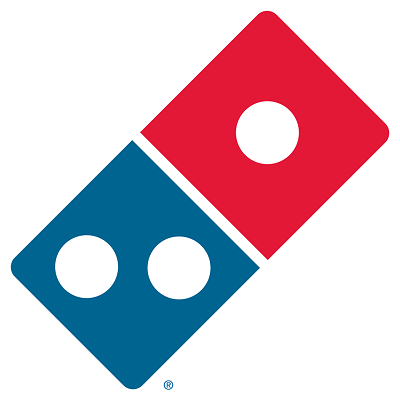 Merchant Description
Join Domino's Pizza (ID) Affiliate Program and begin promoting the offer now!
Domino's Pizza started as a single store in 1960 by Tom Monaghan and his brother James as Dominick's. When Tom became the sole owner of the business, he changed the name to Domino's Pizza Inc. Domino's Pizza is the recognized world leader in pizza delivery, with a significant business in carryout pizza.
Today Domino's Pizza ranks among the world's top public restaurant brands with its global enterprise of more than 11,250 stores in over 75 international markets.
Domino's Pizza opened it's first store in Indonesia at Pondok Indah. Domino's Pizza currently operates 70 outlets in 6 cities in Indonesia, including Jakarta, Bekasi, Depok, Bogor, Bandung and Bali.
Their mission is to sell more pizza and have more fun! Also, their world famous classic hand-tossed is hand stretched from dough. They guaranteed that their pizzas are made with the freshest and high quality ingredients and they take pride in ensuring that your piping hot pizzas are delivered within 30 minutes free of charge!
Commission Offered
3.50% Commission Per Sale.