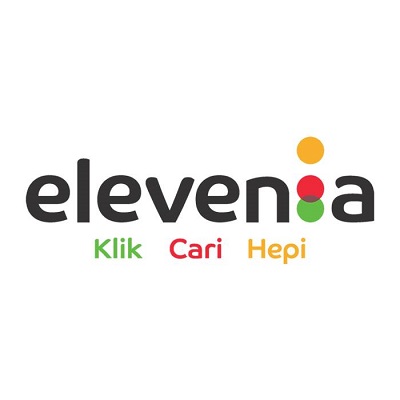 Merchant Description
Join Elevenia Affiliate Program and begin promoting the offer now!
Elevenia is a product of PT XL Planet which is a joint venture between PT XL Axiata Tbk. (One of the biggest telecommunication company in Indonesia.) and SK Planet Co., Ltd (One of the Company's  digital services and the owner of the brand's Reviews largest e-commerce in South Korea, 11st.co.kr.).  How's our E-commerce concept works? Transaction on elevenia means you can enjoy shopping system with open marketplace platform. Payment solutions we provide are Escrow System, the which ensures the safe running transactions.
Buyer transactions in elevenia.
elevenia will provide notification to the seller on the transaction occurred.
After the notice of elevenia, the seller sends the goods to the buyer.
After receiving the goods, the buyer of make confirmation.
After receiving confirmation, elevenia the make disbursements of funds to the seller
Only elevenia that provide the best service to buyers and sellers with outstanding benefits.
Commission Offered
1.00% Commission Per Sale