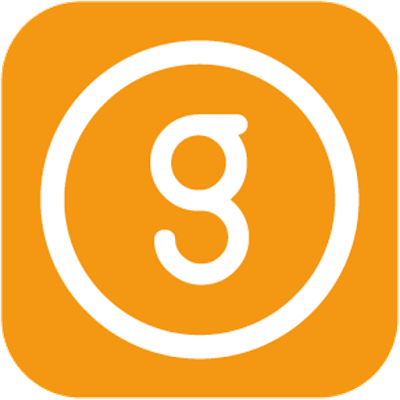 Merchant Description
Join Genflix Affiliate Program and begin promoting the offer now!
Genflix is a premium service Video Streaming, consisting of Live Channel and Video on Demand, presented by PT Citra Lestari Festival, which is a Sister Company from PT Mega Media Indonesia (Orange TV).
Other than having fun and relaxing by watching it, Genflix now are available on phone like Android and IOS
Currently Genflix Serving a linear channel which consists of Bein 1, bein 2, bein 3 Premier League Channel, Festival, World Cinema, and Dangdut. As well as various content Video on Demand which consists of various categories of video, such as: drama, movies, miniseries, sports highlights and much more.
Commission Offered
USD 2.66 Commission Per Action