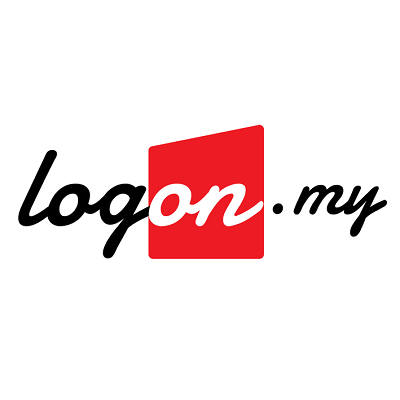 Merchant Description
Join LogOn Affiliate Program and begin promoting the offer now!
LogOn, one of Malaysia's biggest Chinese E-Commerce Portals, has appointed Fireworks Solutions as their official digital agency. For the next two years, Fireworks will be providing know how and services like strategic planning, product innovation, software development, system maintenance and professional consultancy for the company.
LogOn is a premium online marketplace powered by MCIL Multimedia, a subsidiary of Sin Chew Media Corp. Bhd. The new e-commerce platform is designed to provide better business reach and opportunities for SME businesses through product and brand exposure to over 35 million eyeballs monthly across MCIL range of flagship on-line media platforms, available in Chinese and English language.
Commission Offered
1.40% Commission Per Sale