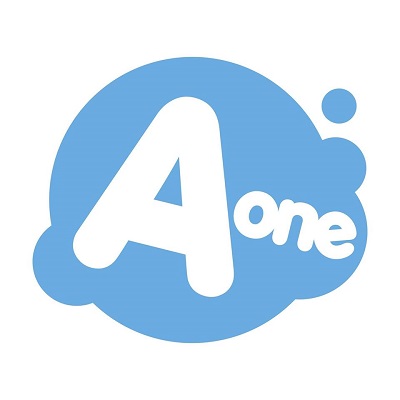 Merchant Description
Join MyAone (MY) Affiliate Program and begin promoting the offer now!
MyAone is one of the leading online marketplaces for offline lessons in Southeast Asia. The types of lessons include home tutoring, sports, music and dance, martial arts, art and design, technology and personal development.
On top of that, MyAone also serves as an online directory for learning centers in your region. No matter it is a tuition center, swimming school, bakery and culinary academy, dance studio, MMA gym, home-based teaching groups, you can find it on their platform! No matter who you are, they believe that you have a skill that you can share with others, and at the same time you might also wish to gain some new knowledge from another.
They love to connect anyone who wishes to teach and anyone with a desire to learn.
Commission Offered
RM10.00 Commission Per Action