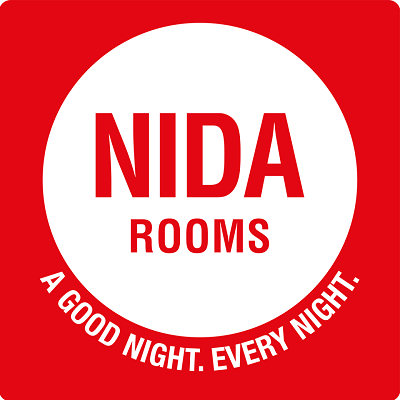 Merchant Description
Join Nida Rooms Affiliate Program and begin promoting the offer now!
Nida Rooms  the largest and fastest growing online Branded Hotel Room Network in South East Asia, FYI, which is an absolute fact recognized by some giant investors such as the Shanda group. As a well- funded travel company, led by successful disruptors. They believe they have the vision, technology and above all passion for offering you the power to explore.
They believe in a world where travelers can live to experience the authenticity of any place they visit. They want to appeal to those, such as you, who seek the authentic local experiences, who want to eat where the locals eat, do what the locals do, experience something which is off the beaten path. If you regard yourself as true traveler and not a tourist, then they are the right home for you.
Commission Offered
7.00% Commission Per Sale