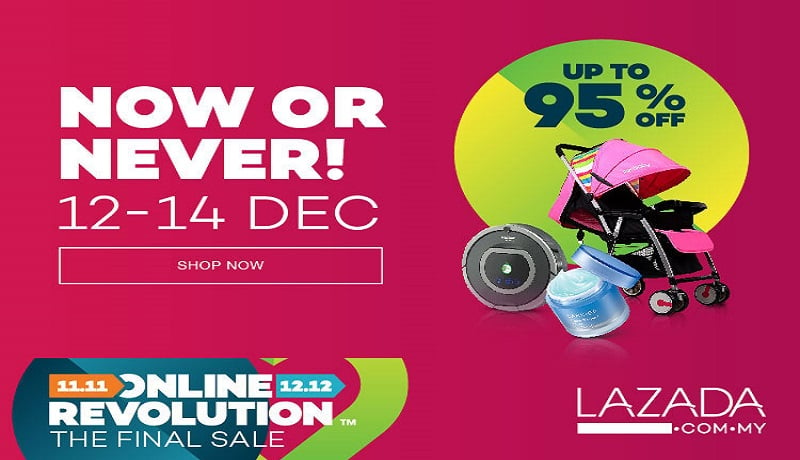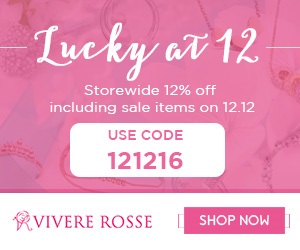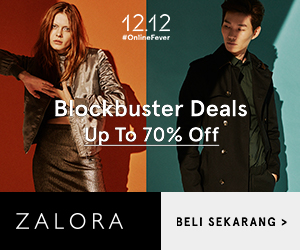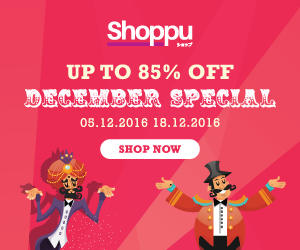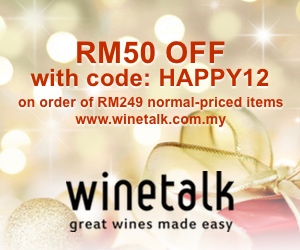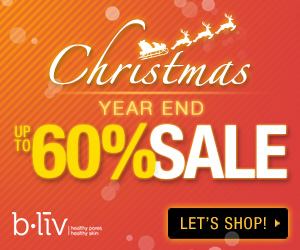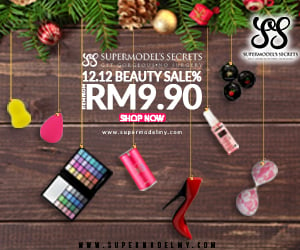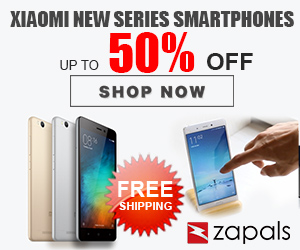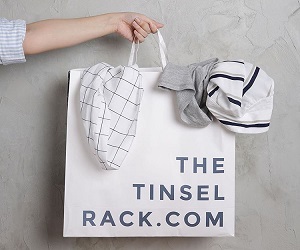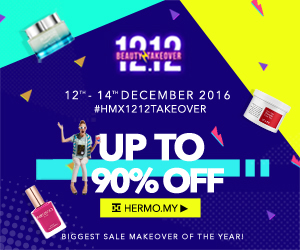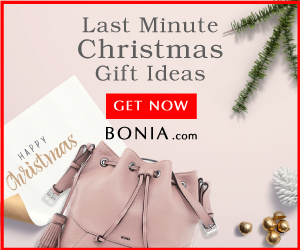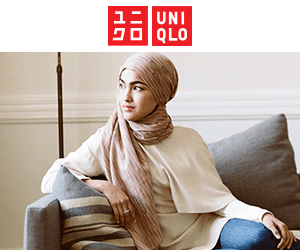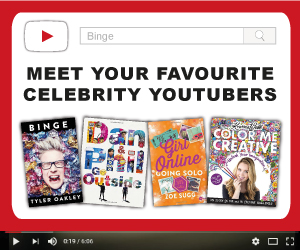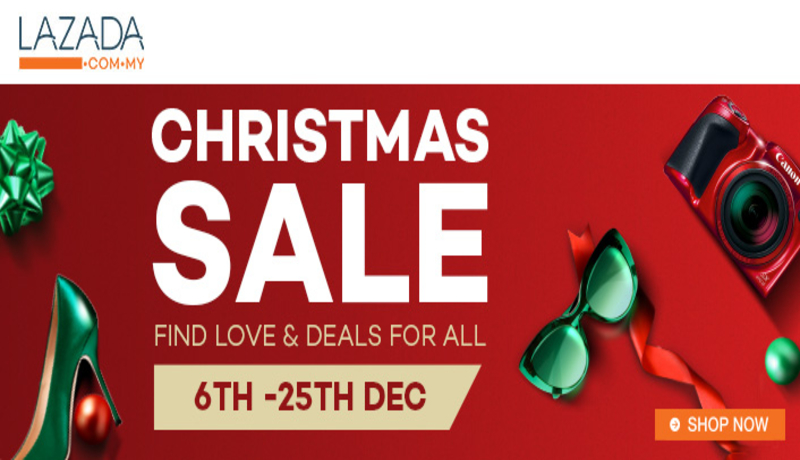 12.12 Online Shopping Sale 2016 in Malaysia!
December has come, and we all know what that means: shopping and holidays! The 12.12 online sales is the best time to be shopping for the best deals, promotions and discounts this end year, and because we know you love shopping so much, we have compiled only the best online shopping stores and promotion websites for you to choose from. End this 2016 year with a bang because boy do we have lots of unbeatable deals, flash sales and huge savings on your favorite products this 12.12 online fever.
What is this 12.12 Sale?
After the successful 11.11 Single's Day sales started by Alibaba, 12.12 is another big sale expected to attract thousands upon thousands of shoppers across Asia to shop online. Here in Malaysia, some of these participating e-commerce stores which will be offering awesome deals are Taobao, Lazada, Zalora, Ezbuy and more. Be sure to expect huge discounts from these stores and make the most out of your Christmas and Chinese New Year shopping this 12.12 sale in Malaysia!
Which Product Categories Should I Look Out For?
Probably the biggest categories which go on sale during 12.12 online sales are electronics such as phones and tablets so keep an eye out for big promotions on favorite products such as the iPhone 7, Samsung Galaxy Tab, Sony Playstation 4 and more electronics on sale. Fashion items are also well sought after during the end of the year as Chinese New Year is just around the corner and shoppers are on the lookout for brand new clothing, shoes and bags to usher in the new year. Don't forget to enjoy irresistible discounts on household appliances, baby diapers and milk powder, fitness gear such as Fitbit, groceries and travel deals as well.
12.12 Online Shopping Tips!
12.12 is fairly new and although not as big as the mighty 11.11, has its fair share of amazing deals. Here are some tips to help you maximize your shopping experience during 12.12 online shopping festival.
Subscribe to the online store's newsletter. You'd be surprised but there are many hidden deals and flash sales for subscribers only so what are you waiting for?!
Use voucher and promo codes. Most, if not all online shopping stores will almost always have a special promo code which shoppers can use during special shopping sales like 12.12 which can usually be stacked on top of other discounts, hence helping shoppers save way much more.
Camp somewhere with great internet connection. You wouldn't want your internet to keep disconnecting while you're trying to checkout your cart, do you?
Download their app (if any). Most big e-commerce stores have their own mobile app, download it so that you can shop anywhere, any time and not miss your favorite items.
Gear up and get ready to shop till you drop this 12.12! Happy shopping!