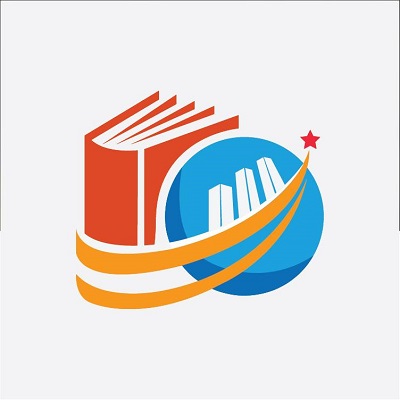 Merchant Description
Join TaladPanya Affiliate Program and begin promoting the offer now!
TaladPanya is a sourcing quality online courses various categories, such as business and finance,0 online marketing, IT development, and language courses. Online learning is convenient to not have to travel anywhere at any time to organize themselves which can be open on any devices such as SmartPhone, Tablet, Notebook, etc.
They believe that their lives and their ability to generate revenue based on the person's knowledge, skills and abilities. They are aware of the fact that what they learned from school and university, it is only the basis and beginning of work to do business and earn money in ways / methods which they strive to build  the economy. (Ecosystem) of the community who love to learn and teach them. To forge the knowledge, skills and experience of how to target those who are in the progress of life. It is believed that the advancement of the knowledge, skills, experience and potential to do something different from the original.
Commission Offered
7.50% Commission Per Sale