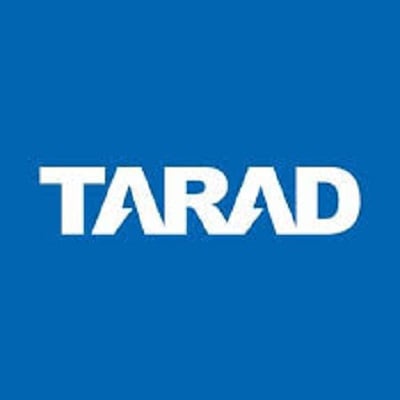 Merchant Description
Join Tarad (TH) Affiliate Program and begin promoting the offer now!
Tarad.com is a leading provider of e-commerce (E-Commerce) of Thailand with over 10 years in a market place which they provide a fashion, beauty mobile,electronics,furniture,book ,food & drink,manufacturing equipment and many other product categories more than 100,000 items.
The next activities that they are doing is to promote e-Commerce business in Thailand, such as the University Course seminars regularly to pass on the knowledge that they provide to mobile operators in Thailand. There are also fun activities that create more held to the TARAD.com.
Commission Offered
6.00% Commission Per Sale