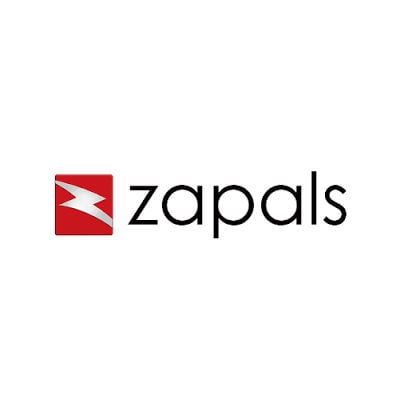 Merchant Description
Join Zapals Affiliate Program and begin promoting the offer now!
Zapals.com is the global shopping mall in the palm of your hand. their office are located in Australia, Hong Kong, and Mainland China which their aim to be the largest, most innovative online department stores in the world. They have got an extensive range of high quality products at the lowest for their customer. Their shopping range is to designed by experienced professional in compliance with international standards, quality control, trends, demands, and policies.
Their ultimate goals is to be an innovative, one-stop, online destination for anything you can find in the home and anything that you'll need in your life.
Commission Offered
10.00% Commission Per Sale