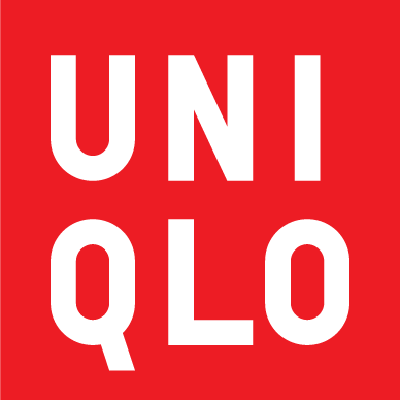 Merchant Description
Join Uniqlo (MY) Affiliate Program and begin promoting the offer now!
Uniqlo's name comes from the words 'unique' and 'clothing' – simple and clever, just like their clothes, which are world famous for being high-quality, innovative, functional and affordable.
From one store in Hiroshima, Japan in 1984, they have grown to more than 1300 stores in 15 countries. Through Asia, London, the USA and Europe, their life-enhancing apparel has been embraced and loved by all.
To keep such high standards and reasonable prices, they design and manufacture every single item ourselves, although they do like to collaborate with interesting and inspiring people.
Commission Offered
5.00% Commission Per Sale